Wines created with love and respect for the land
Massimo
The decision to create vineyards and a winery on Etna comes at a particular time in my life, in which much has altered at a personal level: a sort of milestone that marks a significant change. Producing high-quality wines in a zone that is very "trendy", but also extremely competitive, represents a major challenge for me, and one that I intend to win.
Terroir
Etna isn't just a volcano. Etna is "A'Muntagna", as those who live in harmony with it call it…
Varietals
Nerello Mascalese
Carricante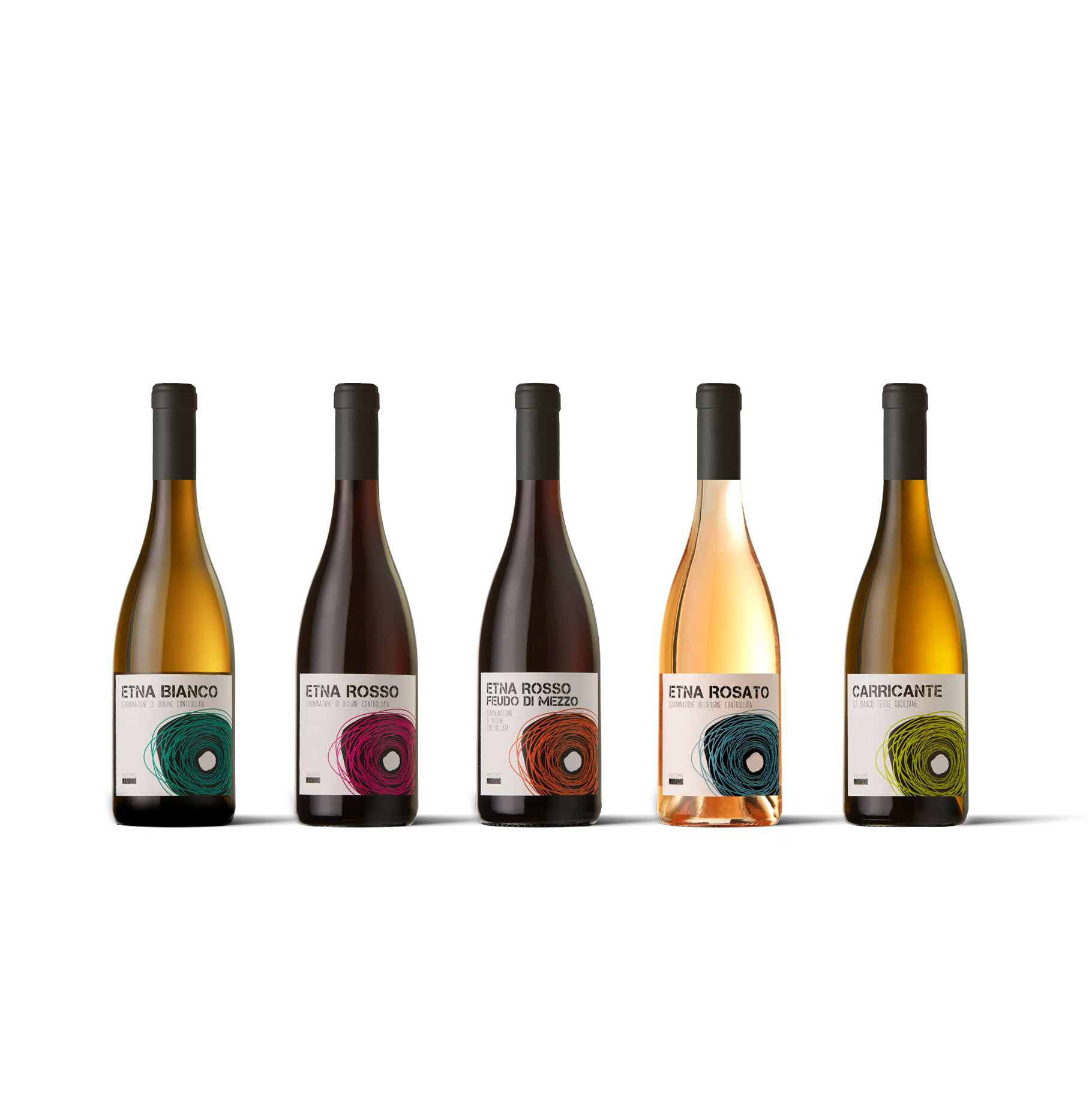 The Wines
Etna Bianco DOC
The new Carricante vineyard in Feudo Gabelle is already giving emotions…
Etna Rosso DOC
The experience and the dream of Etna every day, in a glass of wine
Etna Rosso DOC Feudo di Mezzo
From a centenary vineyard historically cultivated ungrafted, a pure expression of the North side
Etna Rosato DOC
A bright and romantic pink wine, dedicated to those who love unconditionally
Carricante IGT
The grape for the production of our 100% Carricante get born in Randazzo
Philosophy
I would like to leave my mark once again, producing a decidedly original wine, son of lava, rich in the energy that emanates from the volcanic soil from which it is born.
FOLLOW

The Cellar

"The terroir of Etna exercises such dominance that the project for the new winery will be an integral part of the landscape"
Vineyards and People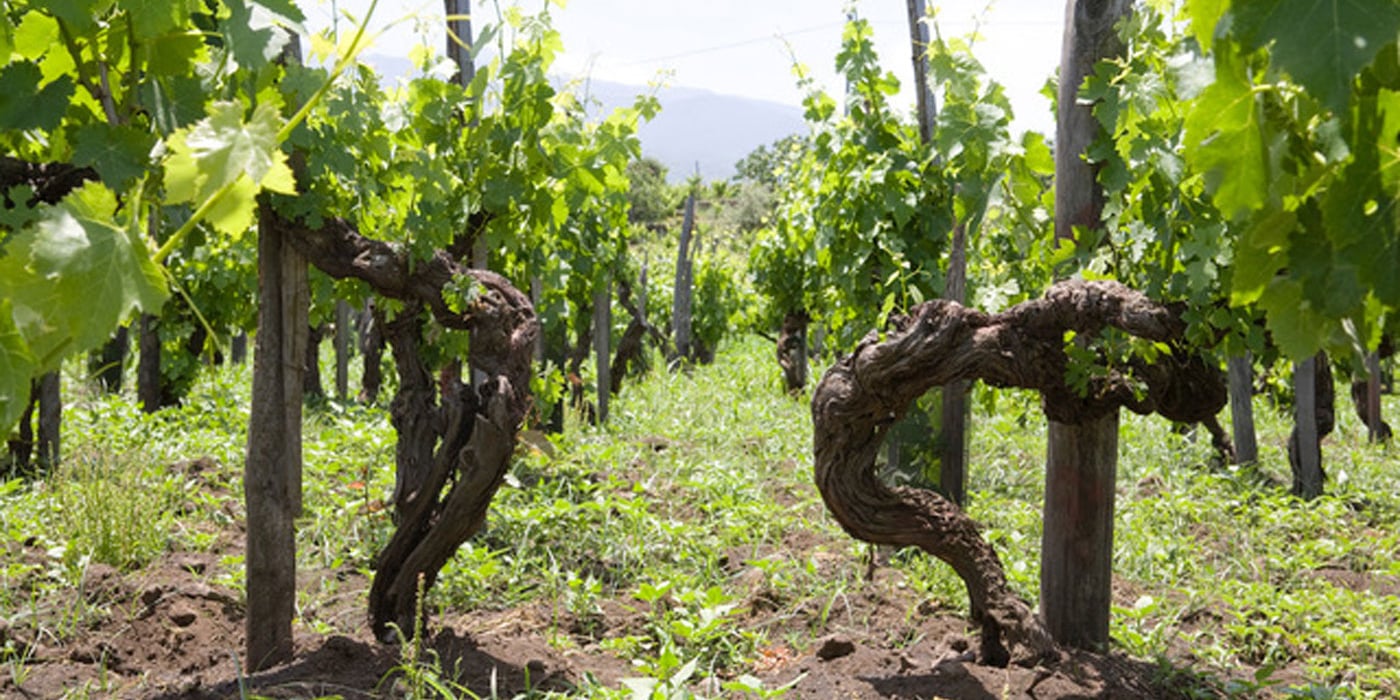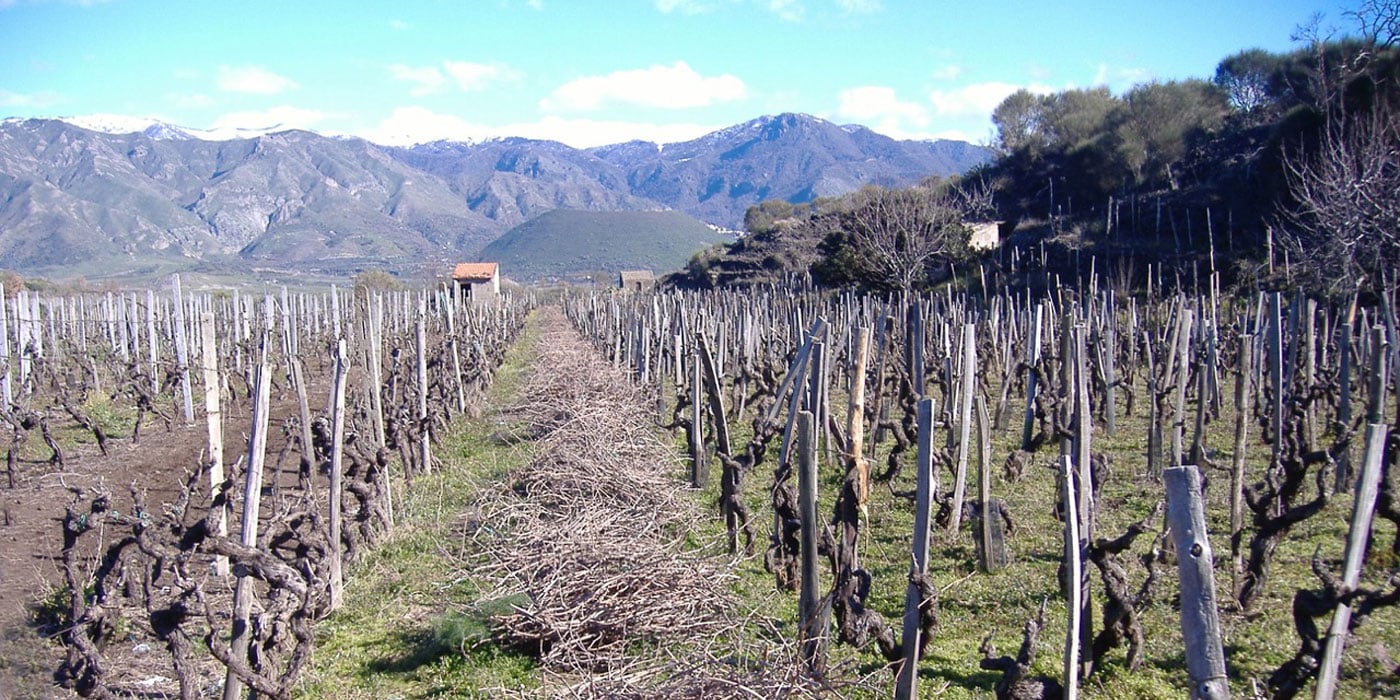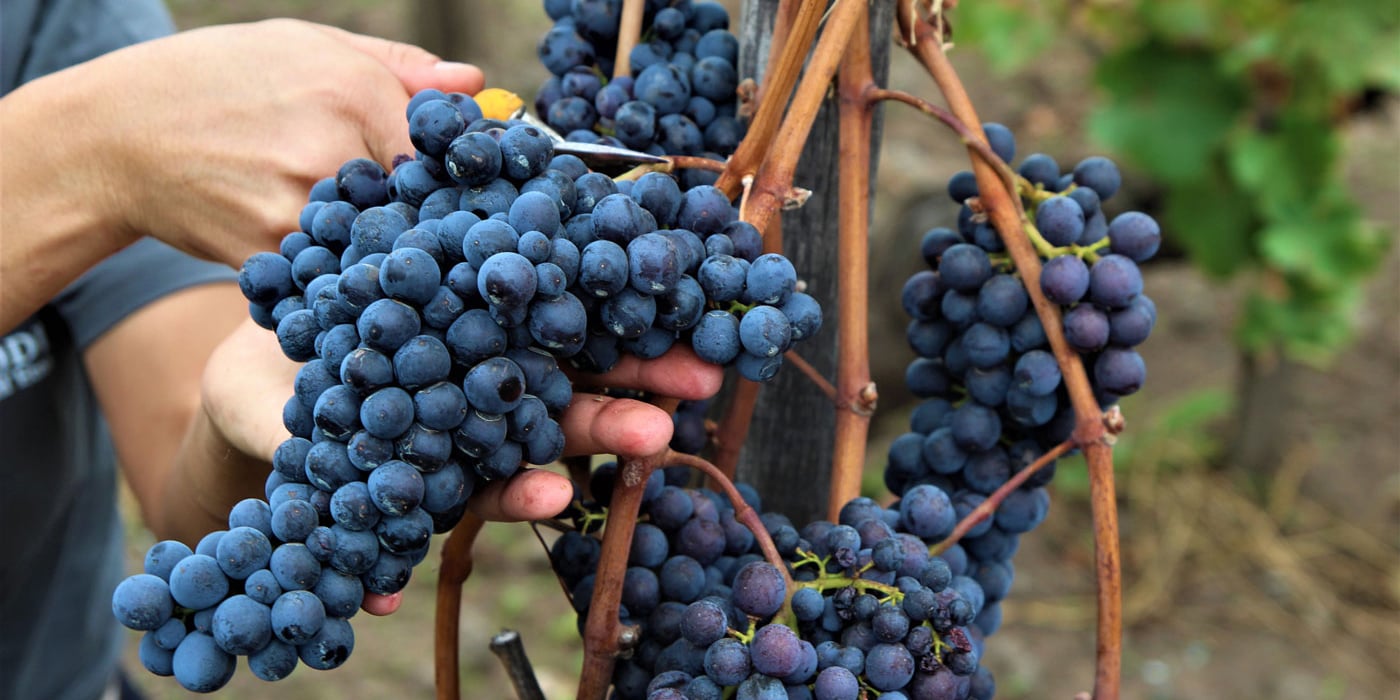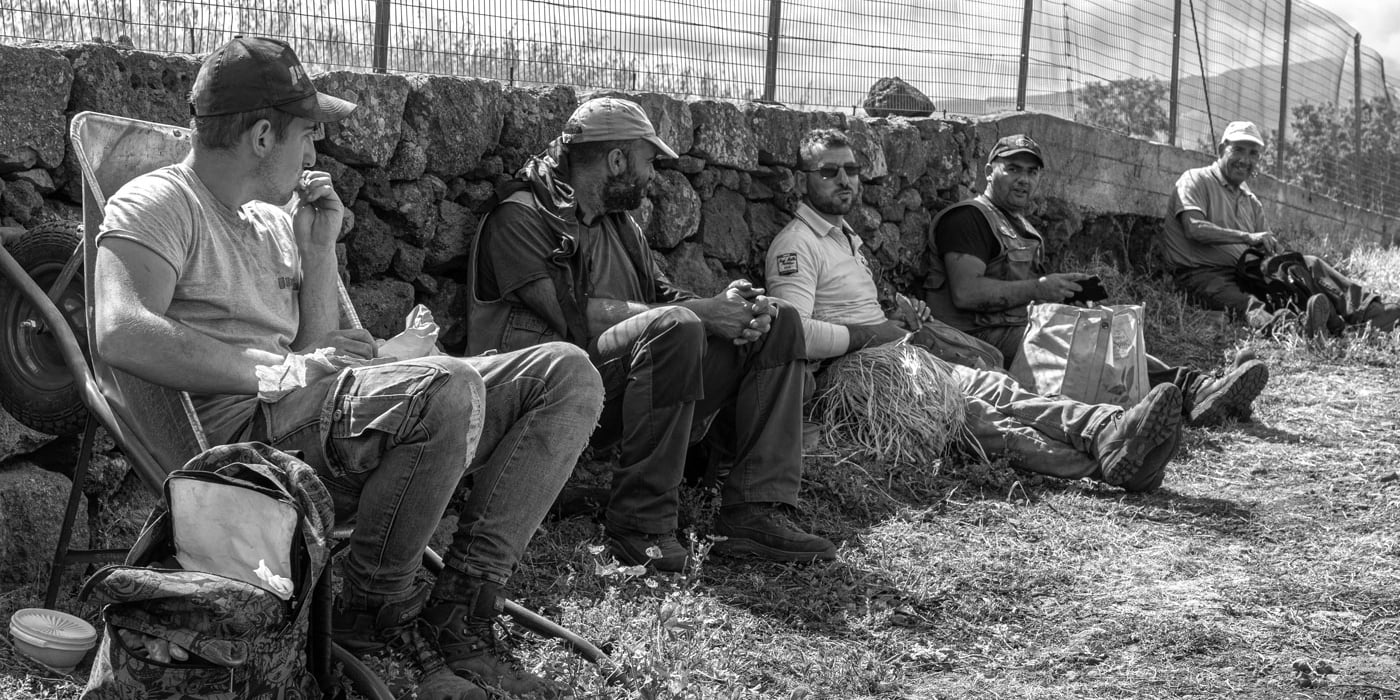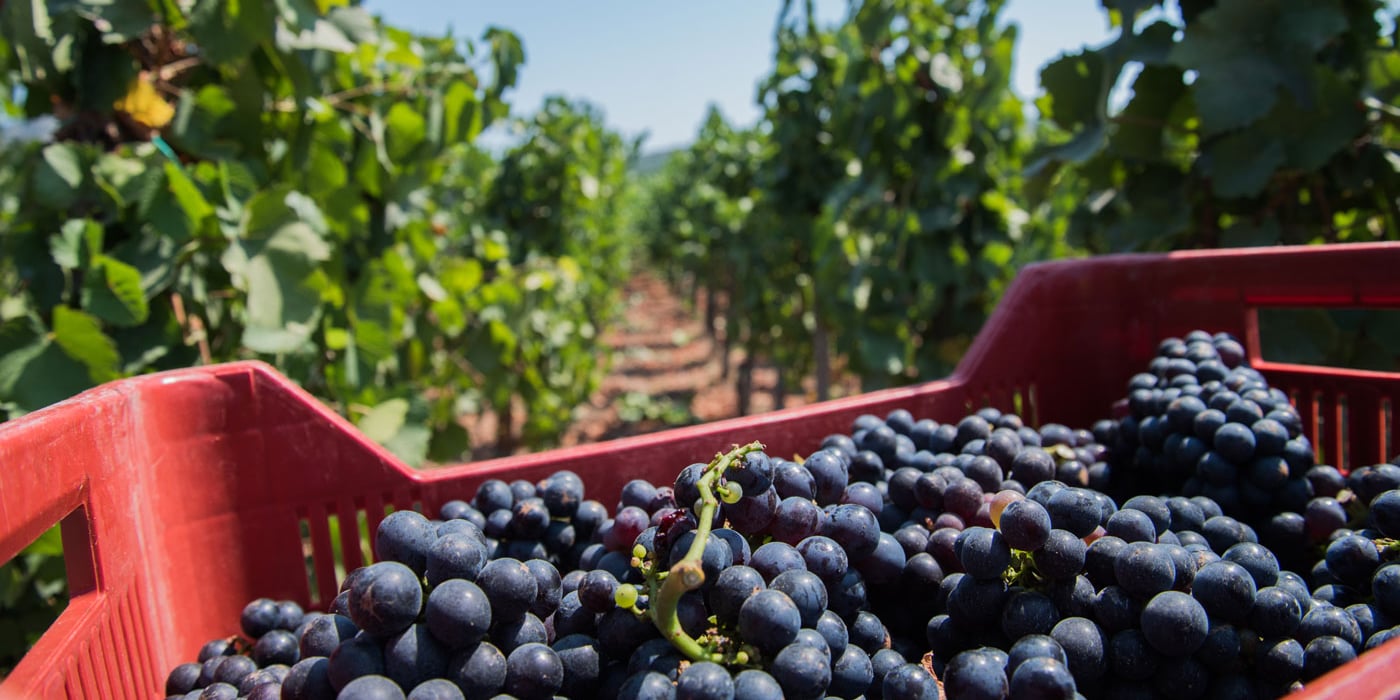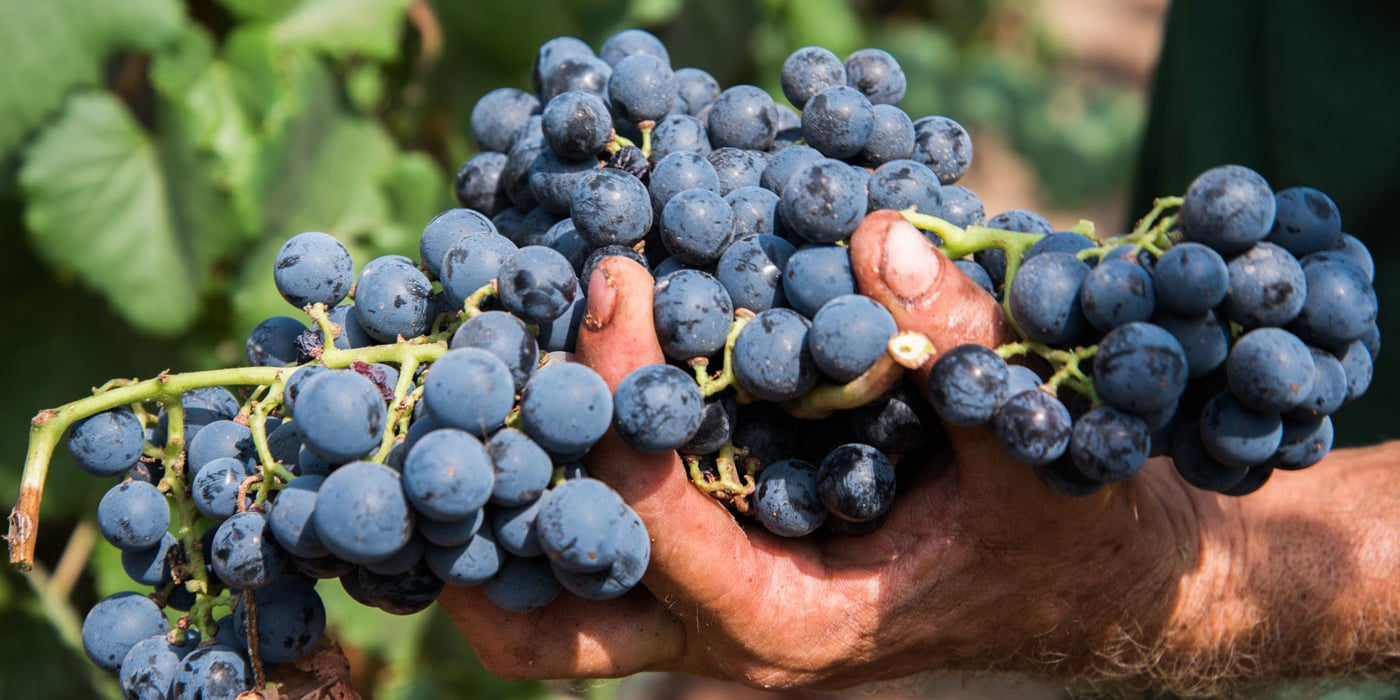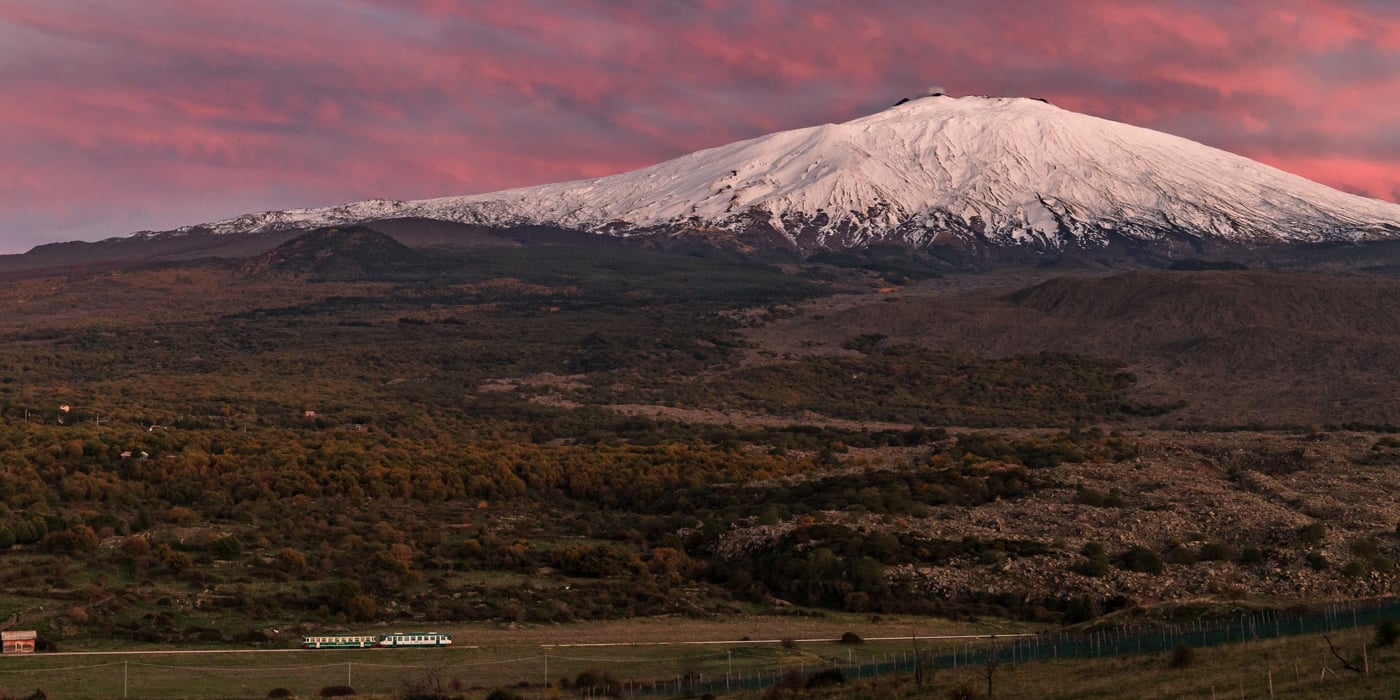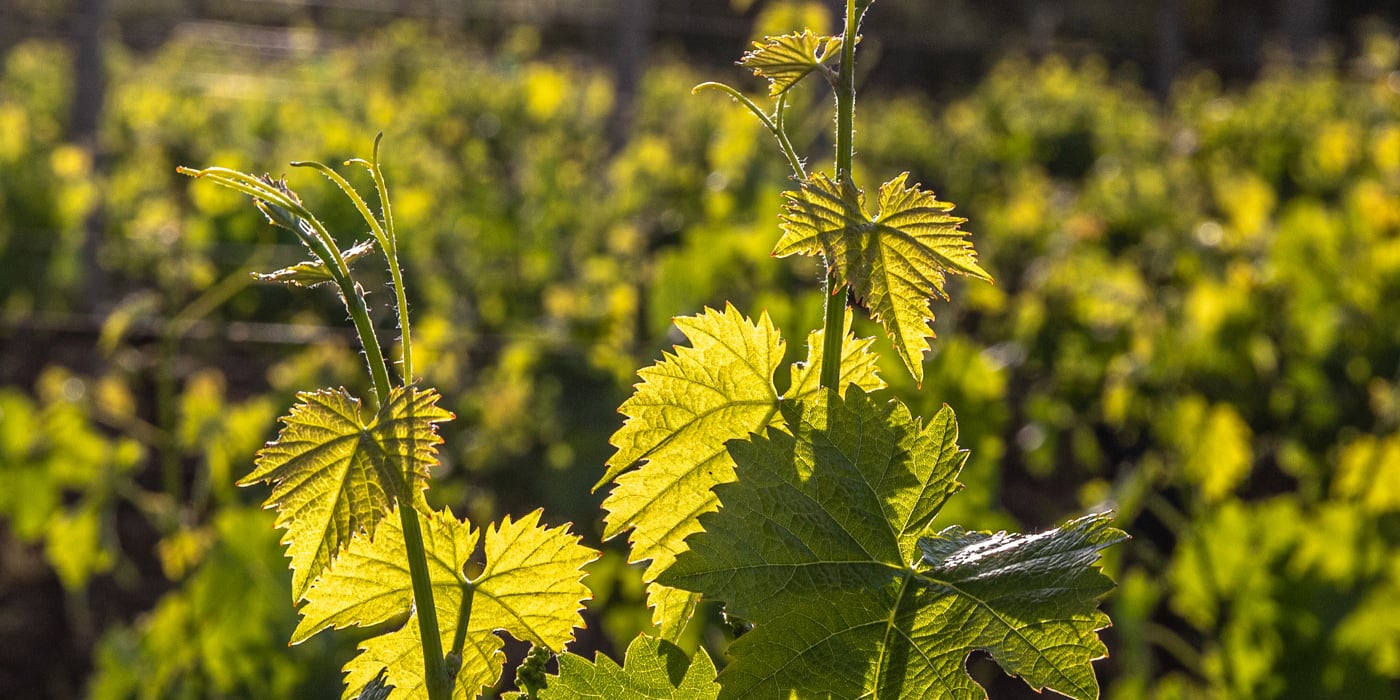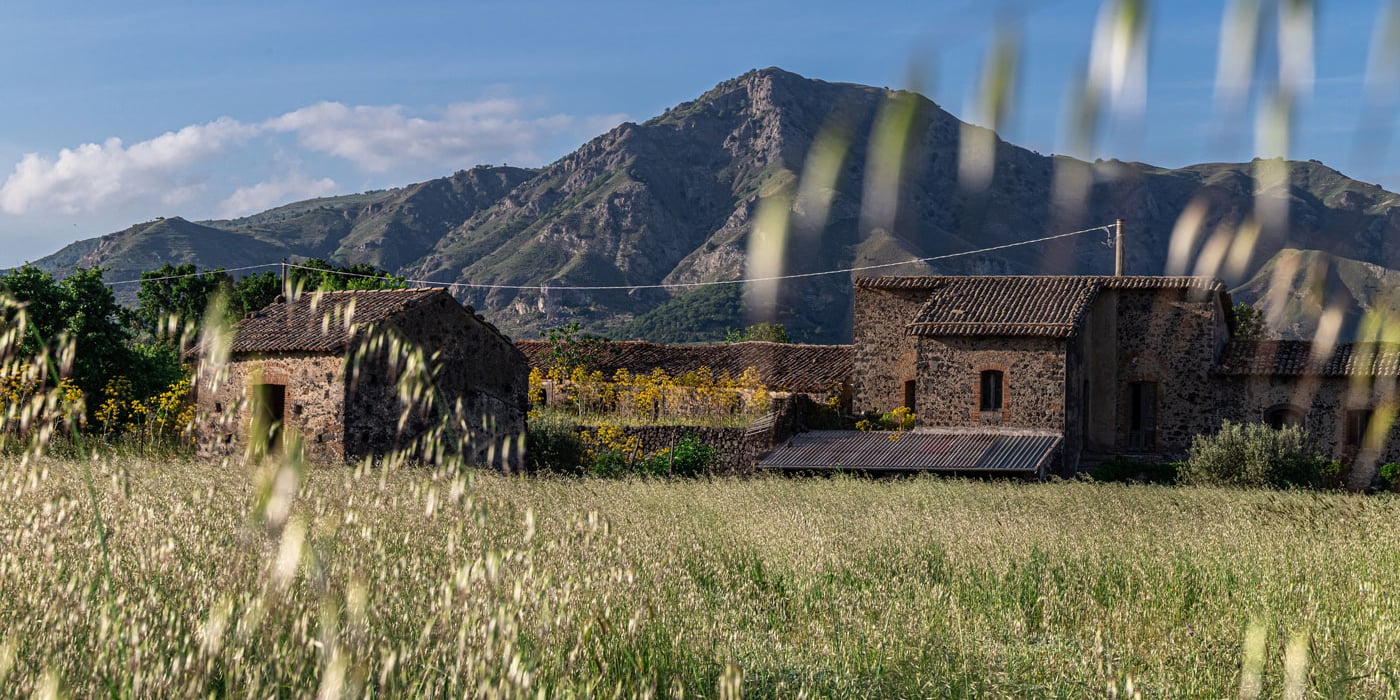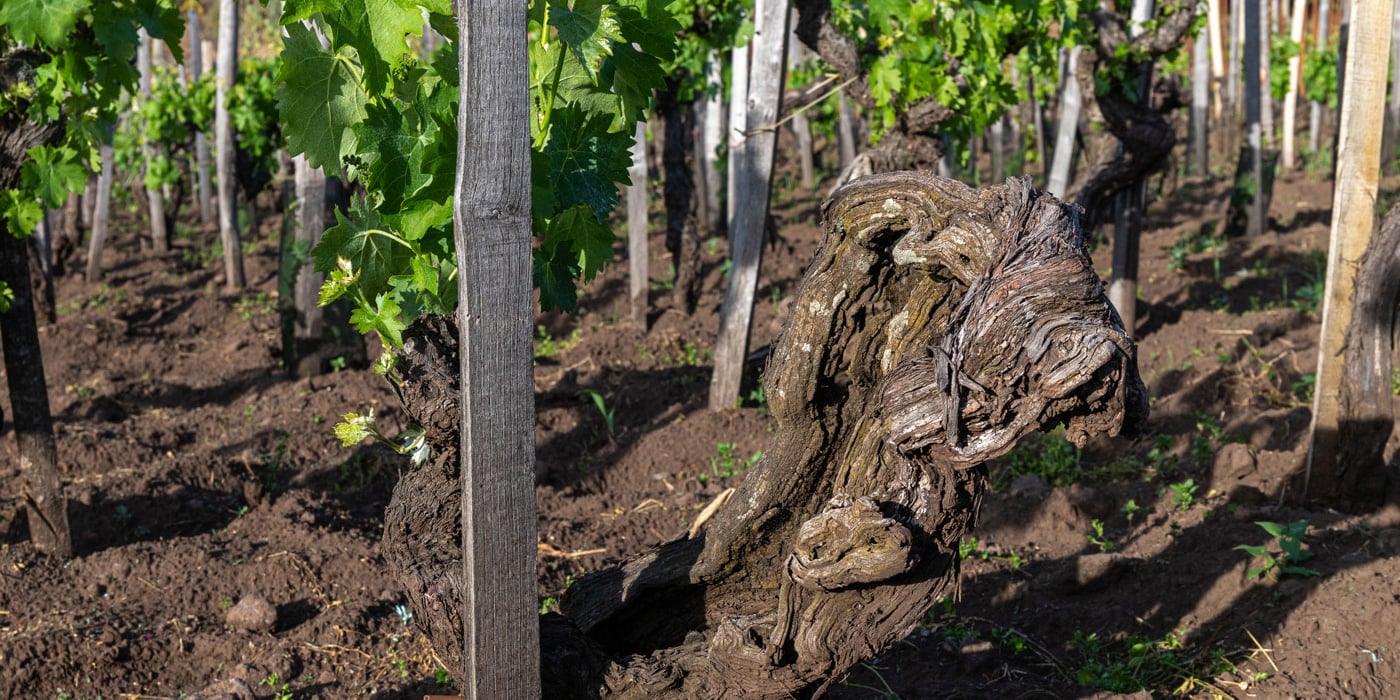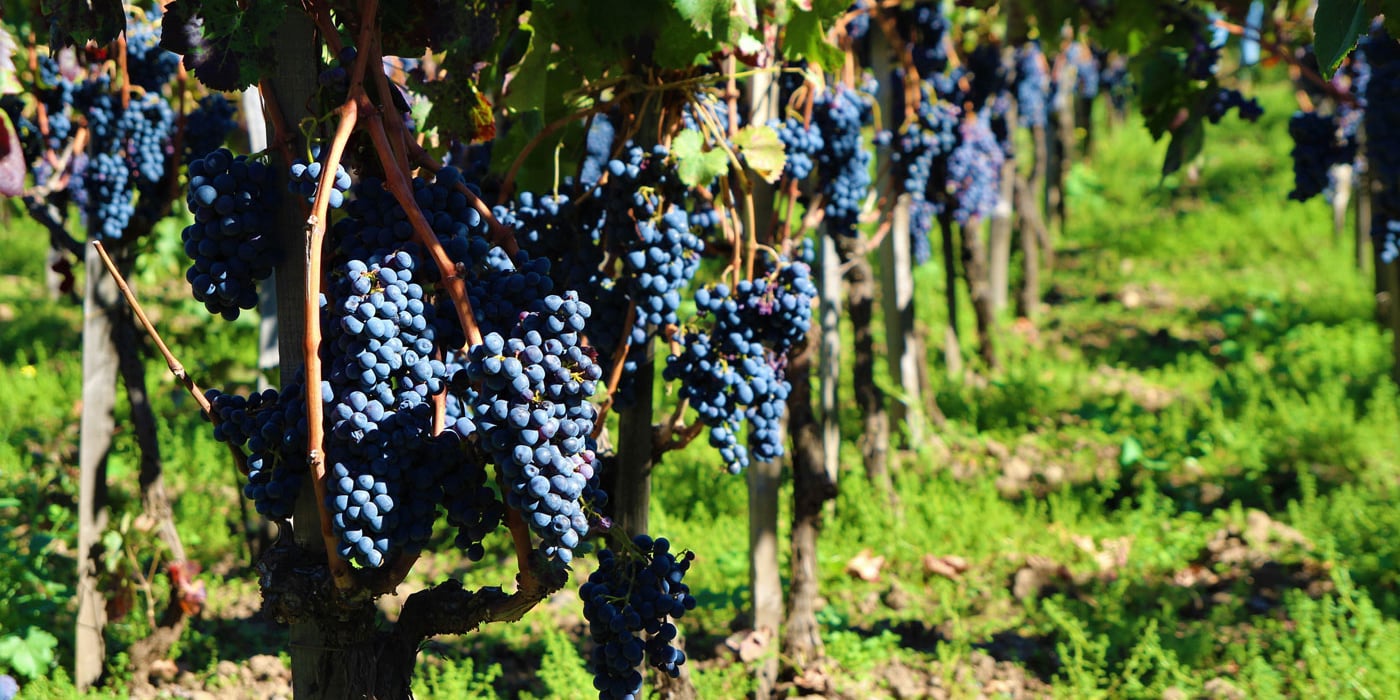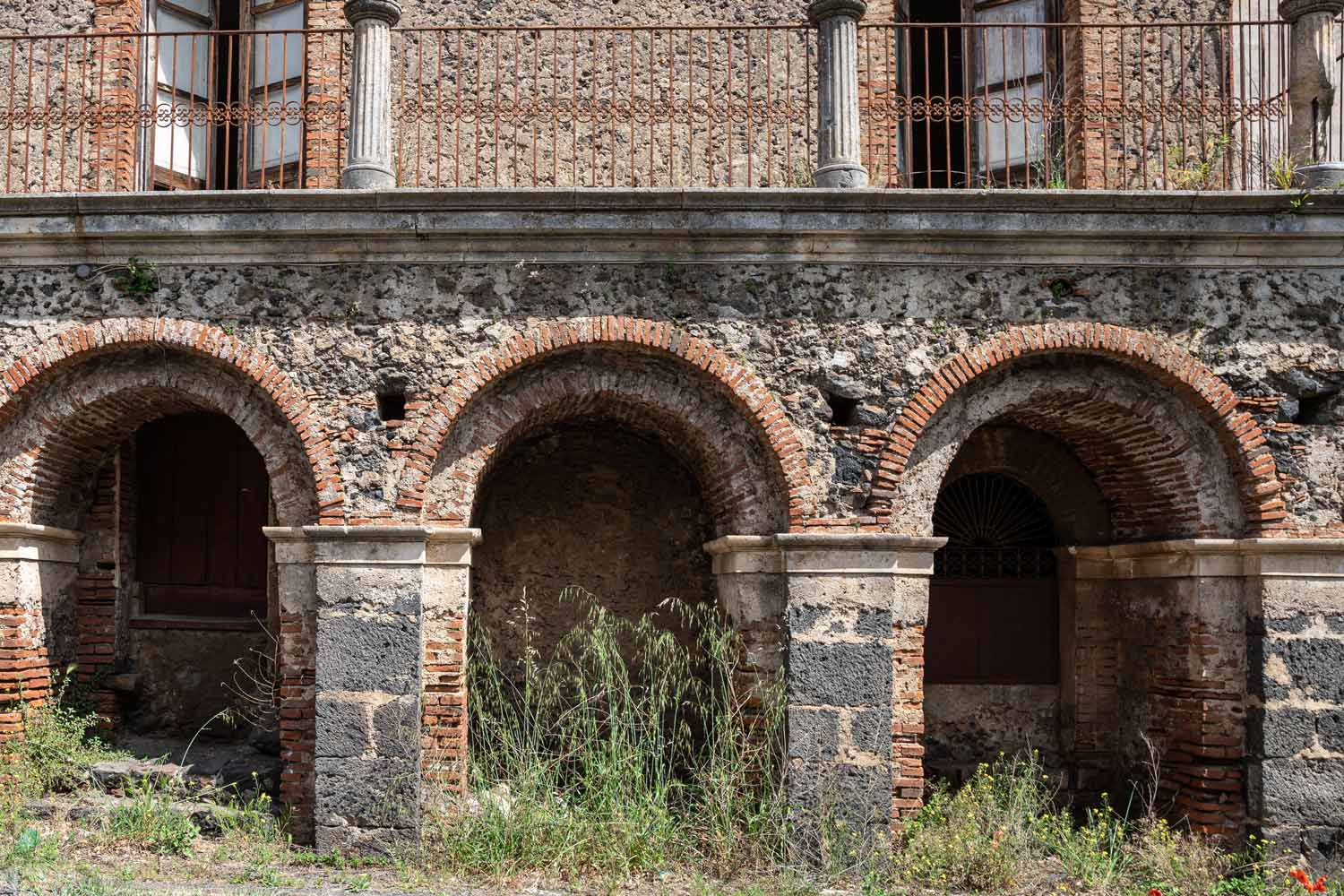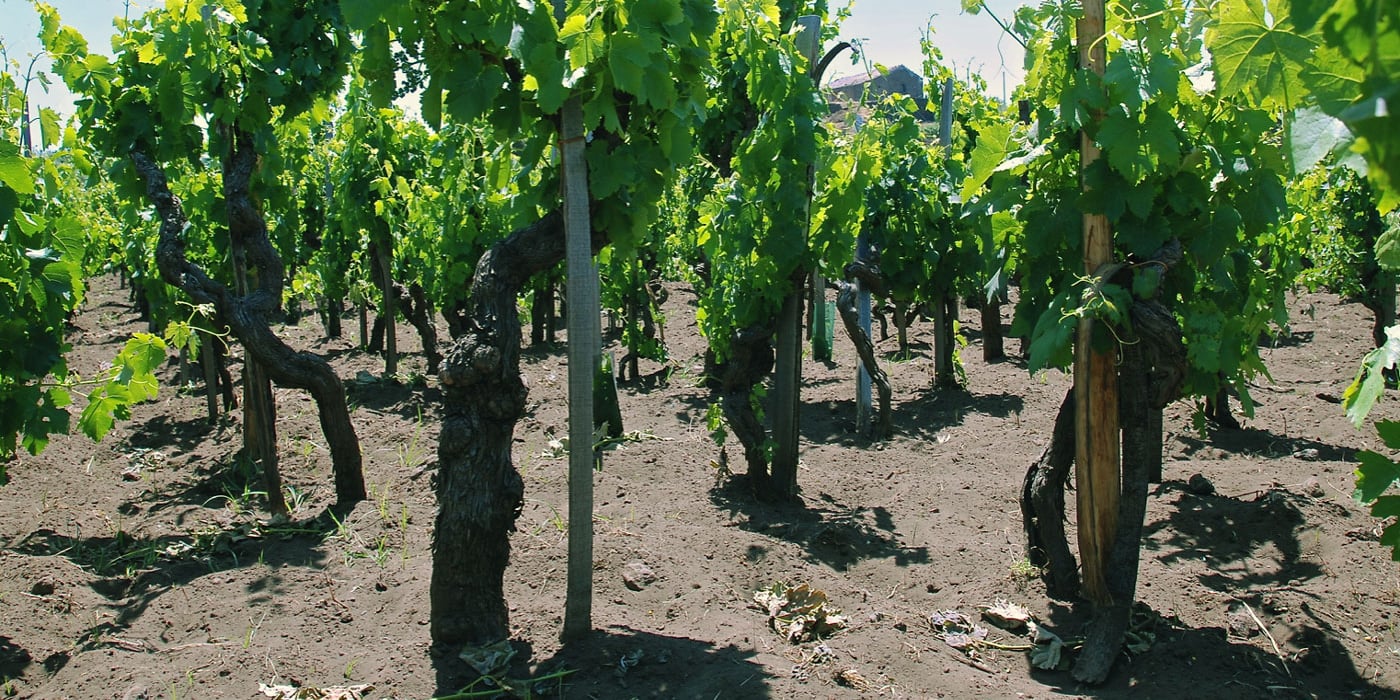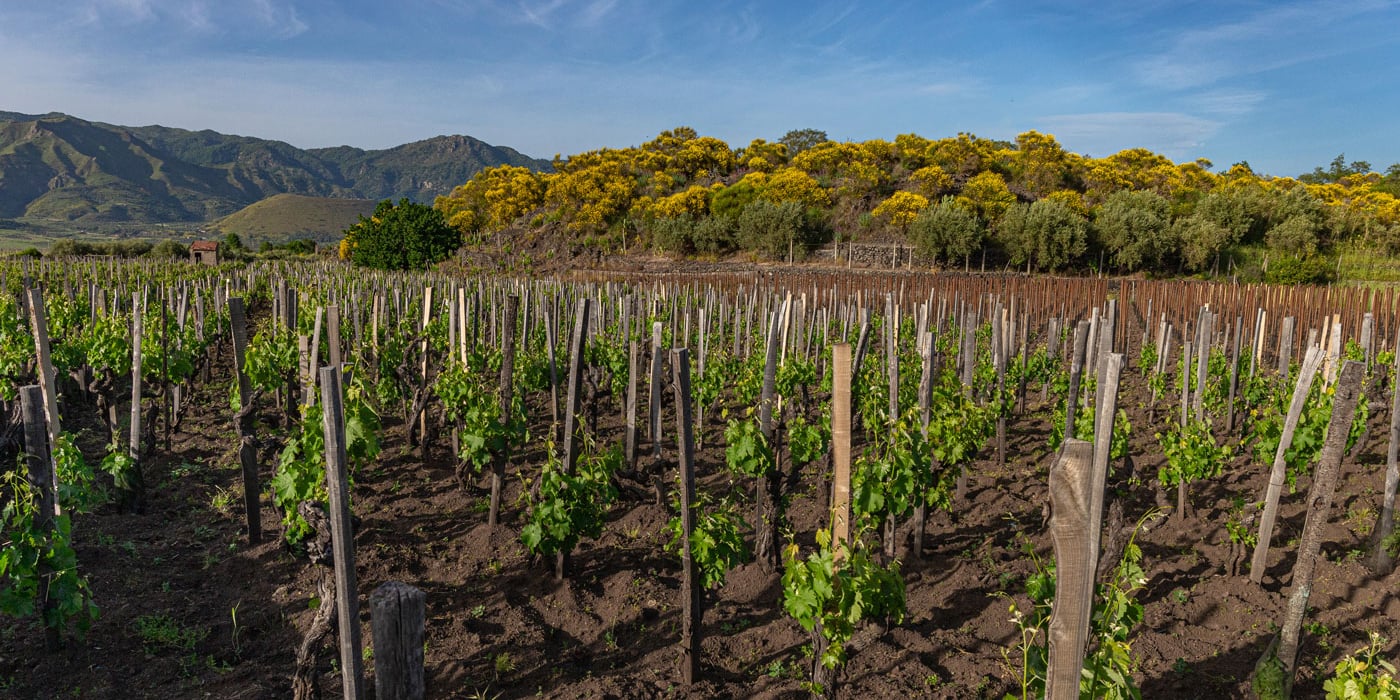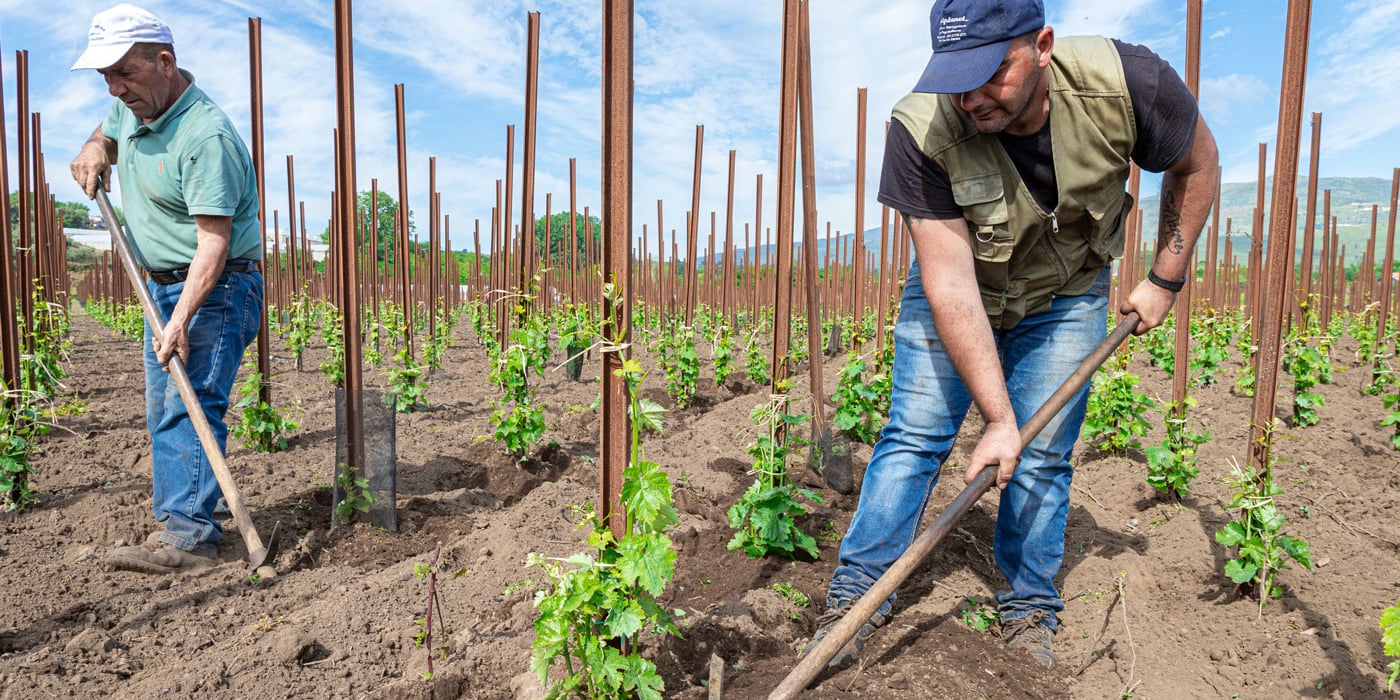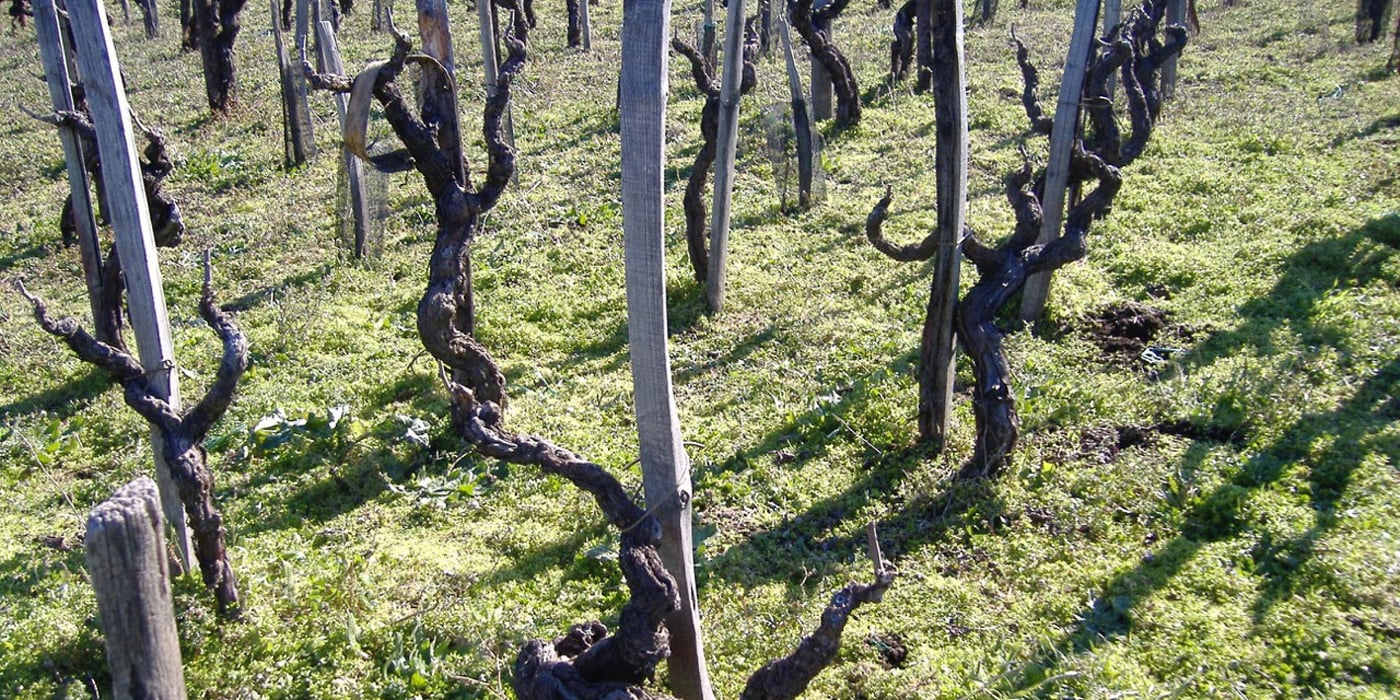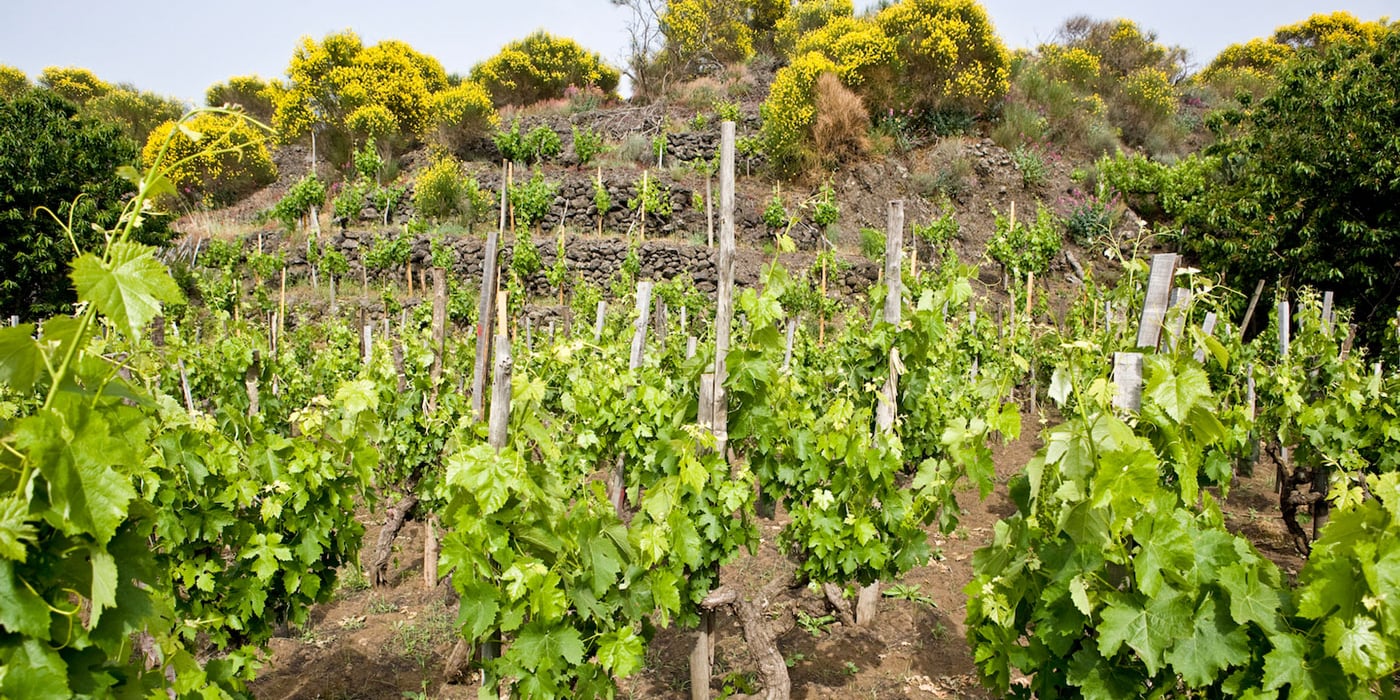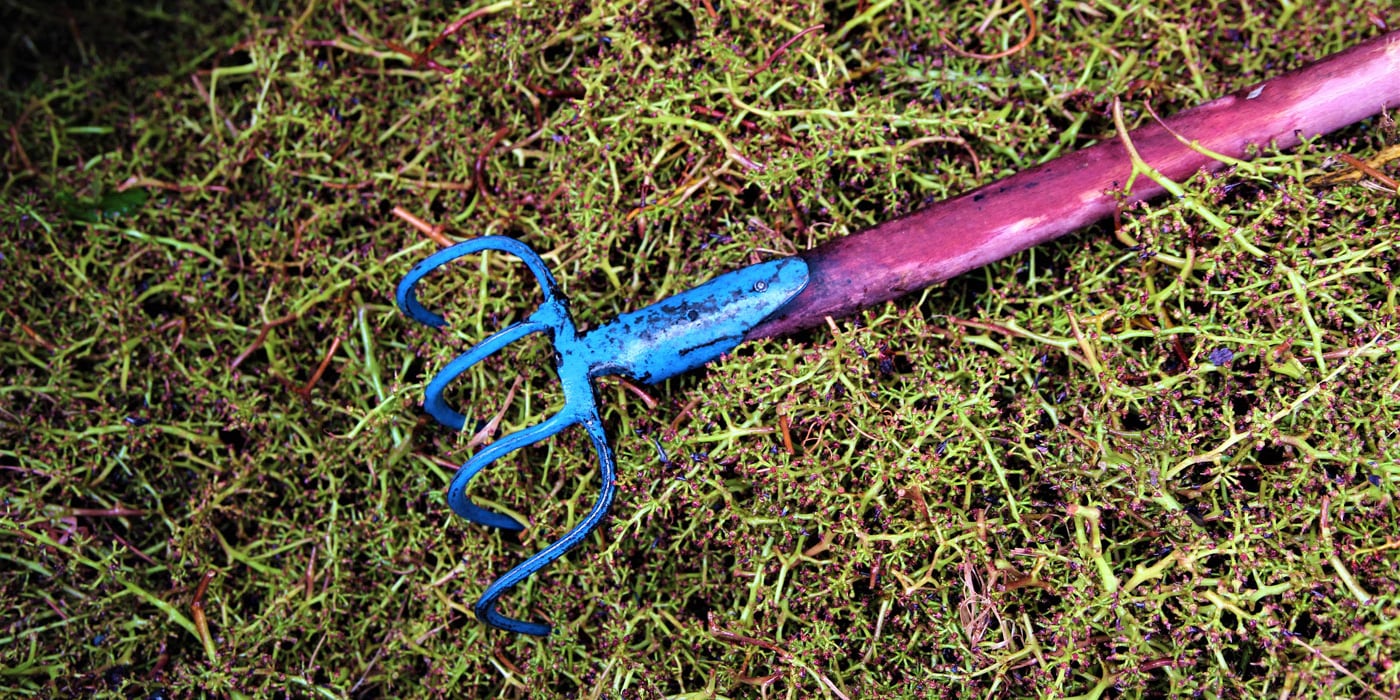 BROWSE OUR

News from the Blog