I want to transmit
feelings through my wine;
those that I sometimes
cannot express in words. Massimo Lentsch
My wine represents the culmination of an entire year's work in the vineyards- day in, day out – up to the moment of harvest and vinification, and then also of its years of maturation and evolution. This is a process into which, silently and with humbleness and dedication, I give my all, constantly seeking new emotions and experiences: those that a man needs in order to keep giving himself new goals. That is what wine gives you: a new objective to reach every year, and ever since I began to become interested in it and then to produce it, I have understood that it was above all this that I needed. Each vintage tells the story of the weather conditions and of the work carried out in the vineyards, but it also – and especially – speaks about me, because I transfer into every bottle my personality, my character and my willpower. That is why I decided to put my name on them.
The decision to create vineyards and a winery on Etna comes at a particular time in my life, in which much has altered at a personal level: a sort of milestone that marks a significant change. Producing high-quality wines in a zone that is very "trendy", but also extremely competitive, represents a major challenge for me, and one that I intend to win.
I haven't just turned up on Etna, with the presumption of having discovered something new. In the last 15 years I have had the opportunity of getting to know a lot of local producers, whom I respect, along with their wines. I've listened to their stories, and visited their vineyards and wineries. I've met the growers who work in the fields every day, the people who are an integral part of Etna's food and wine scene, and I have observed the majesty of the volcano in silence, succeeding in comprehending the incredible richness and authenticity it succeeds in giving to those who live along its slopes. I have chosen to produce wine on the northern one, the most suitable for the winemaking project that I have in mind. With the experience behind me of a region that is volcanic in a different way, Lipari, I would like to continue looking for freshness and elegance, preferring good acidity to violent tannins and a high level of alcohol. Mine are not wines that cry out, but instead whisper emotions in a language with a musical sound, rich in those subtle details which, without forcing, I try to bring to the fore. Designed to be distinctive, they are products of viticultural milieus that have solid cultural roots, in which specially selected indigenous varieties grow in terroirs endowed with that age-old tradition that makes them original and unique.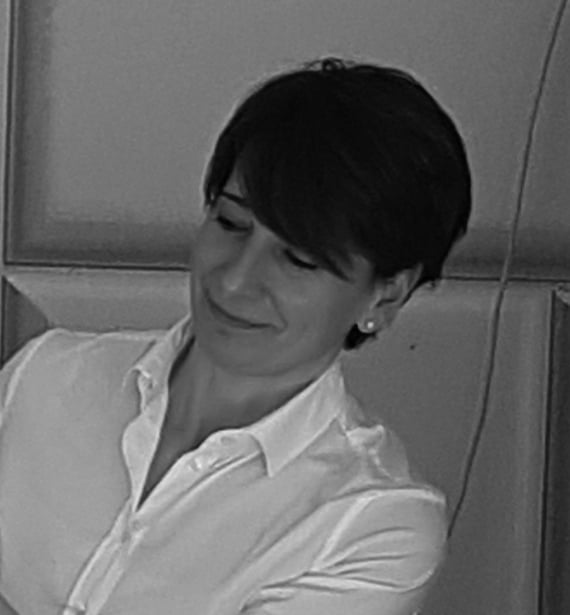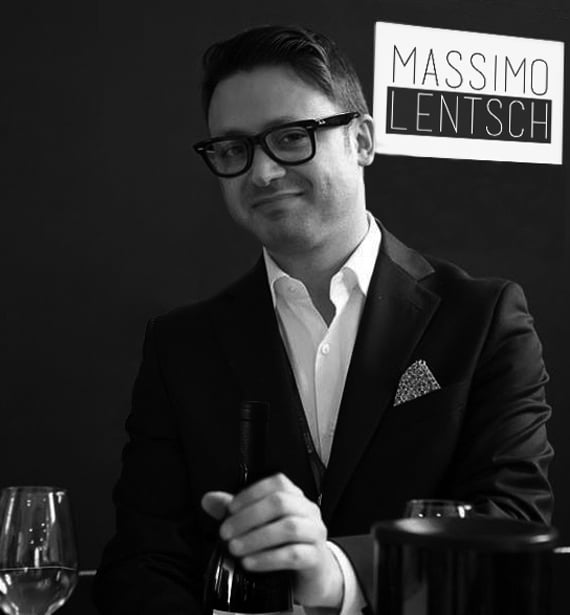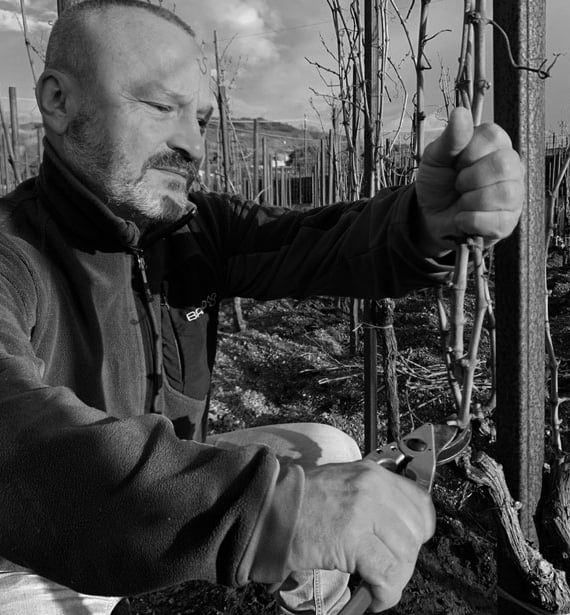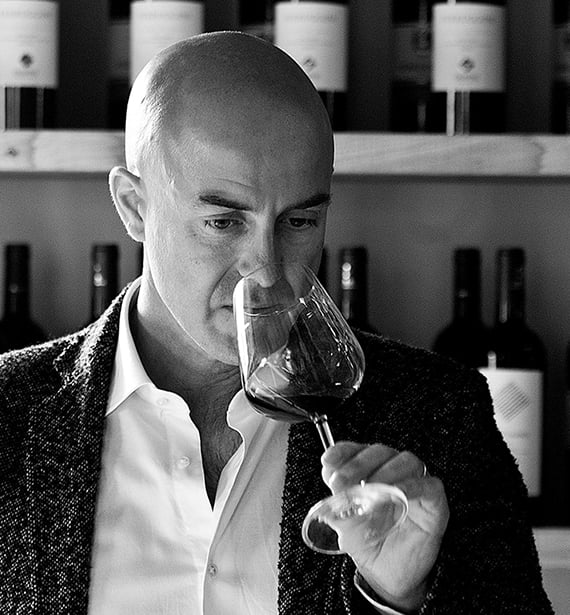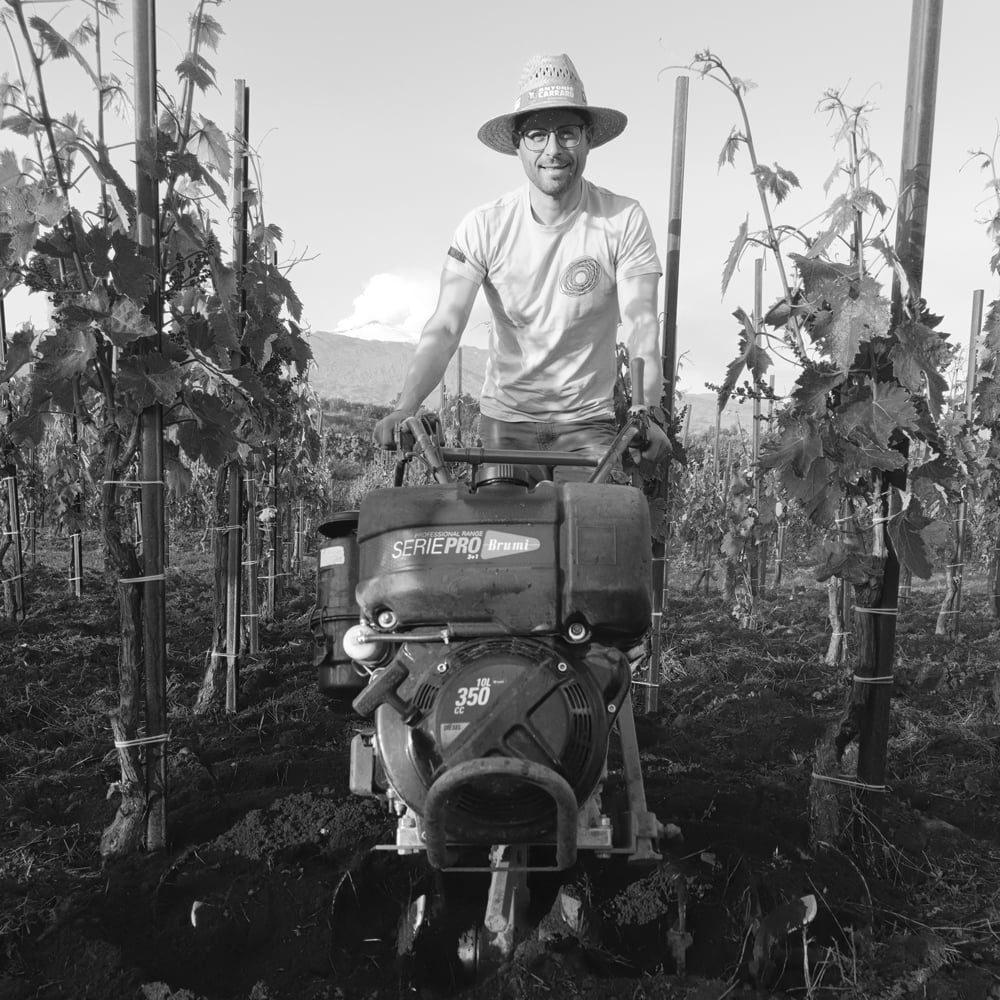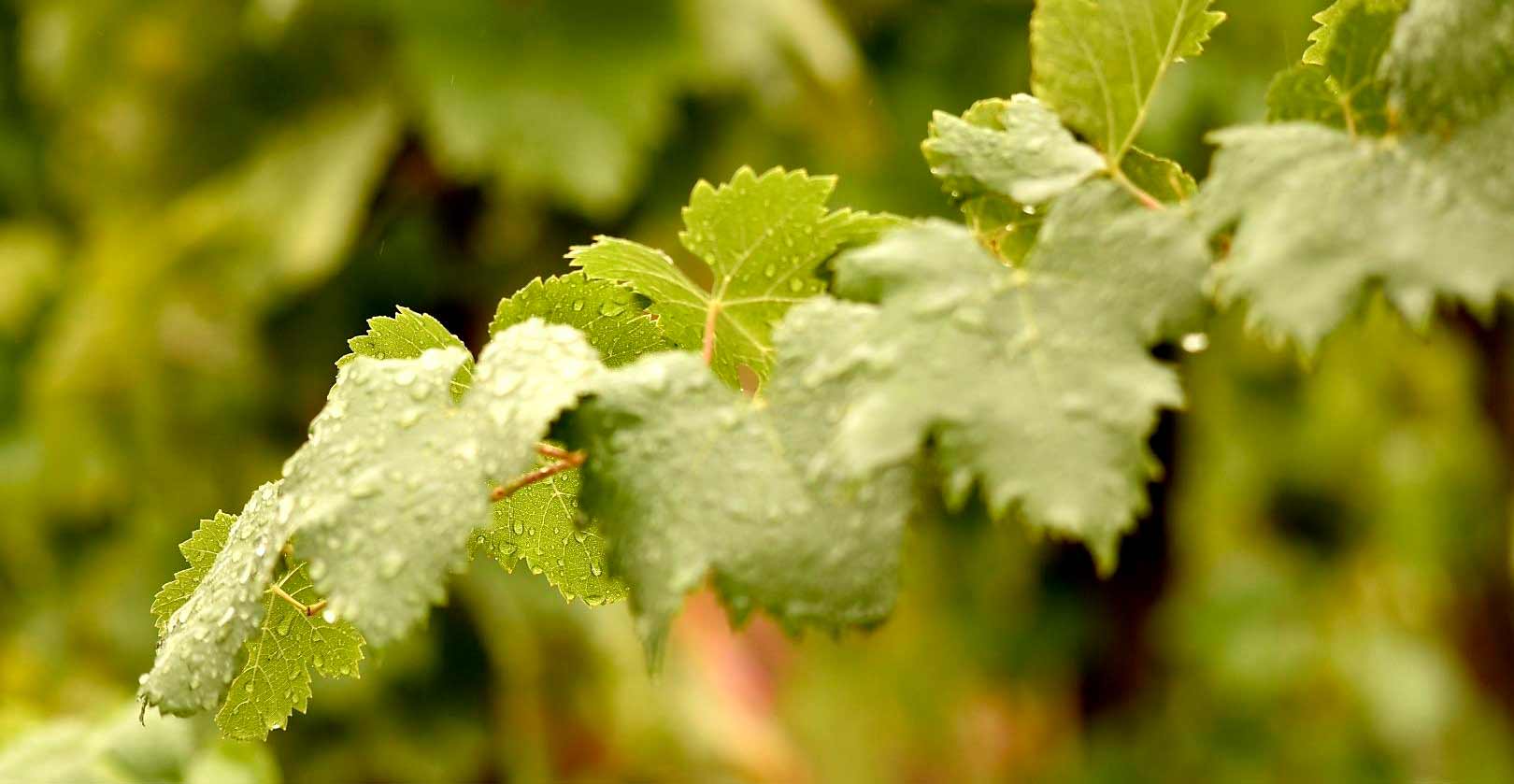 Philosophy
We are committed to practicing a craftsman-like form of viticulture, taking meticulous care of every single vine, so as to give expression to all the nuances of our generous and complex soil. We interpret progress as an instrument that can preserve and enhance our natural surroundings, while maintaining their identity and their environmental and human wealth.
Methods
Our choices seek to highlight a thousand-year-old winemaking tradition that stands up to the extreme conditions that exist in volcanic areas: our vineyards, trained using the Etna alberello system and mainly of ungrafted vines, are real works of art that are in harmony with nature. Every vine is cared for in a meticulous manner, without herbicides or chemicals. In the winery we only use native yeasts and we do not fine the wine, thus preserving the original characteristics of the fruit.
Green Practices
All of the Massimo Lentsch wines adhere to organic and vegan protocols but, irrespective of certifications, our commitment is that of protecting the environment and the people who live in it. This is the real way to show respect for the region that plays host to us.