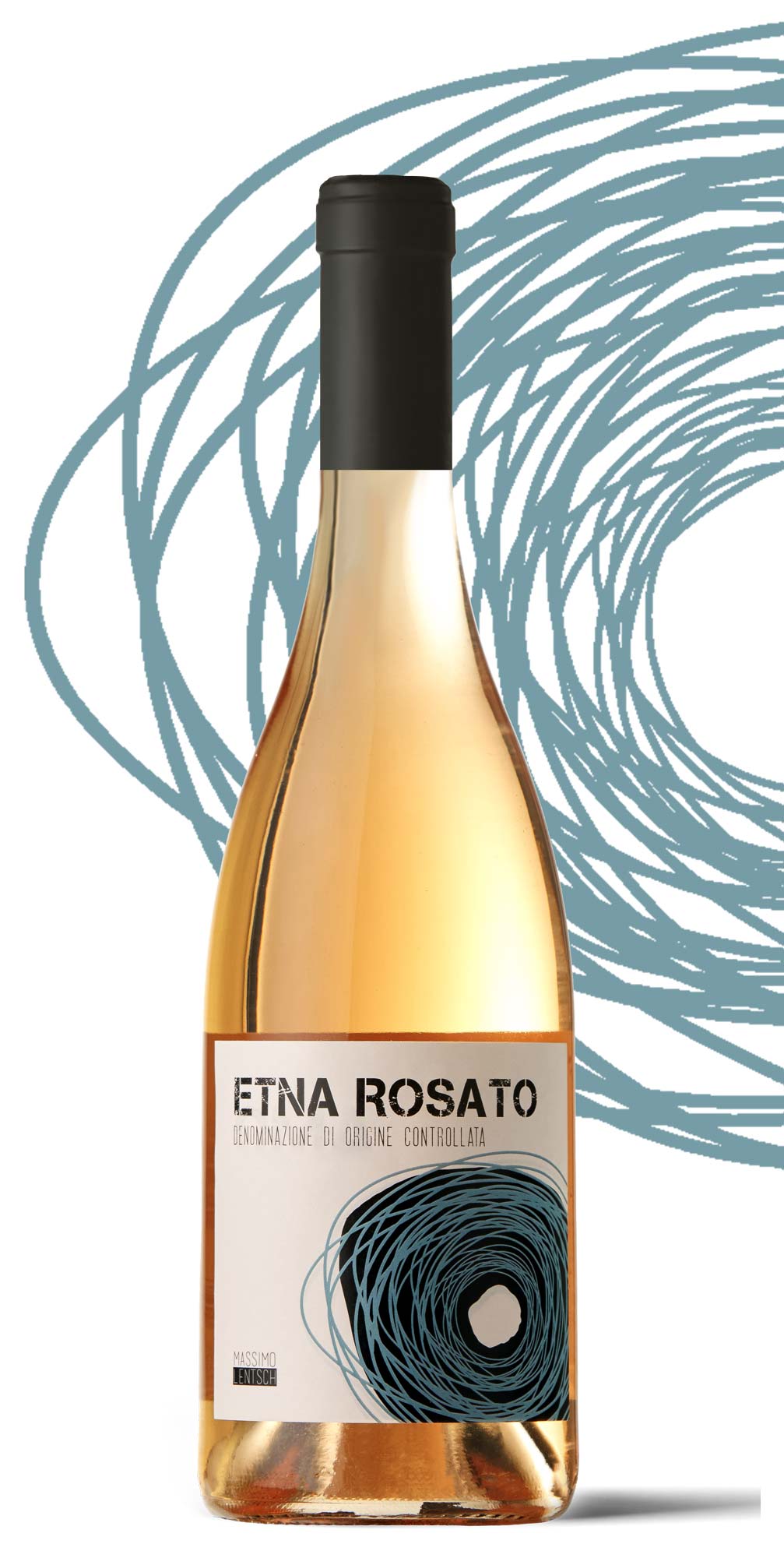 Massimo Lentsch

Etna Rosato DOC

It is now undoubted that Nerello Mascalese is capable of producing one of the most popular Sicilian wines and of the entire Italian wine scene in general, Etna Rosso DOC. A variety with such precious characteristics, however, could only give rosé wines of great pleasure, versatile and above all able to let you imagine the sound and scent of the sea, which is not so far from Muntagna.
This is how our Etna Rosato was born, a pink wine rich in details that the sense of smell tries to recall, and as sensual as the wild strawberries grown up here at high altitude. A message of sincere love, without conditions, addressed to a particular person, and to anyone willing to receive it.
Pale pink color with reflections that tend to pale orange, it reveals hints of orange and aromatic herbs such as lemongrass. At the drink it presents a great sapid boost and a concrete taste-olfactory correspondence, before a fresh and harmonious finish.