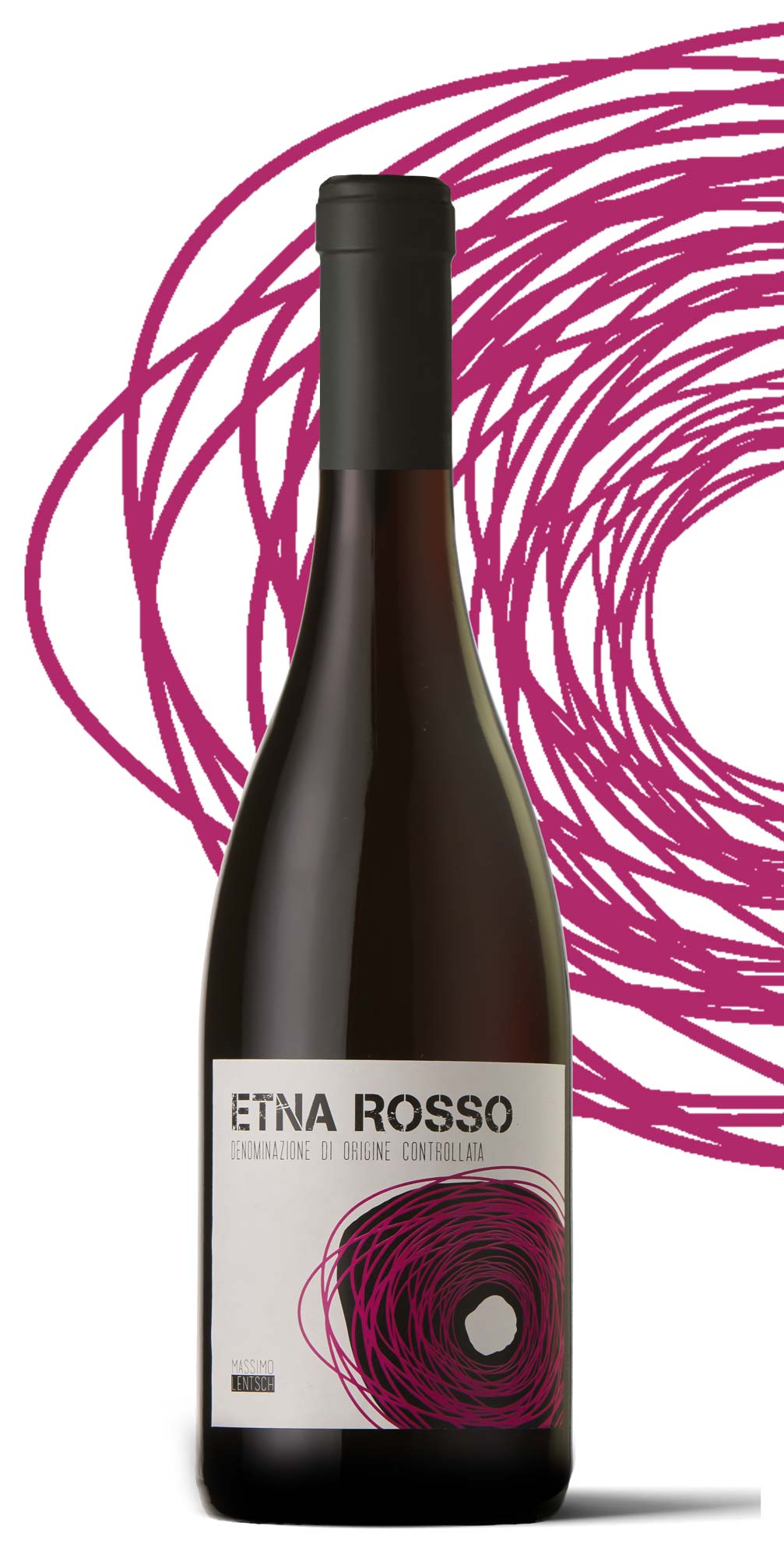 Massimo Lentsch

Etna Rosso DOC

The greatest quality of Etna Rosso is perhaps that of being able to be both a complex wine, with many olfactory and taste tissues – as well as being able to age in the versions designed for it since the yield in the vineyard and with aging in wood – is a wine with a prompt and sincere drink, perfect for everyday life, without necessarily having to exceed in interpretations and sophisms around it. In all seasons.
This is our Etna Rosso, a wine that wants to express the pure spirituality of the typology and varietal – obviously 100% Nerello Mascalese – showing itself in the characteristic transparent ruby color. It was born along the path of the sciara to the north-east, formed by lava flows and therefore fertile and very rich in microelements of a volcanic nature. We are about 700 meters above sea level, with Mount Etna proudly watching us from above, in a climate of high hills that records significant temperature variations between day and night.
The nose reveals very fine and delicate notes of small red fruits, mineral tones, wild aromatic herbs and cloves. This Etna Rosso is a balanced and harmonious wine, of simple elegance, and with a savory and persistent finish.